JEFFERSON AIRPLANE BARK LYRICS INSERT 12″ LP VINYL ALBUM
Album: Bark, released in 1971, is one of the late-period albums by Jefferson Airplane, notable for many "firsts" with its major personnel change.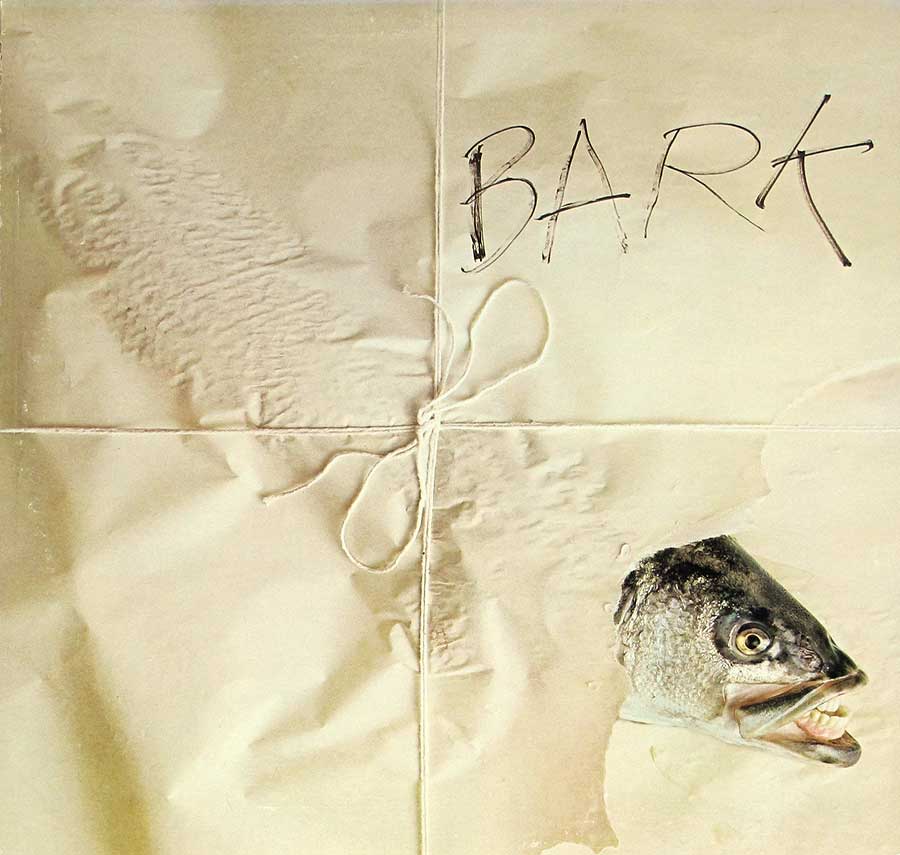 Collectors information & Description: This album "JEFFERSON AIRPLANE – Bark" includes the original custom insertwith album details, complete lyrics of all songs by and artwork/photos
It was the first without band founder Marty Balin and the first with violinist Papa John Creach. Drummer Spencer Dryden had also departed, being replaced by Joey Covington. This was the first all new Airplane LP in two years, the previous being Volunteers, released in 1969. It was also the first to be released under the Jefferson Airplane owned Grunt Records label. Lead guitarist Jorma Kaukonen has four songwriting credits on this album, indicative of his growing importance as a composer. At the time of the album's release, he and bassist Jack Casady had already recorded two albums for their spin-off blues group Hot Tuna. The album was a success upon its release, reaching #11 on the charts and eventually went gold.